About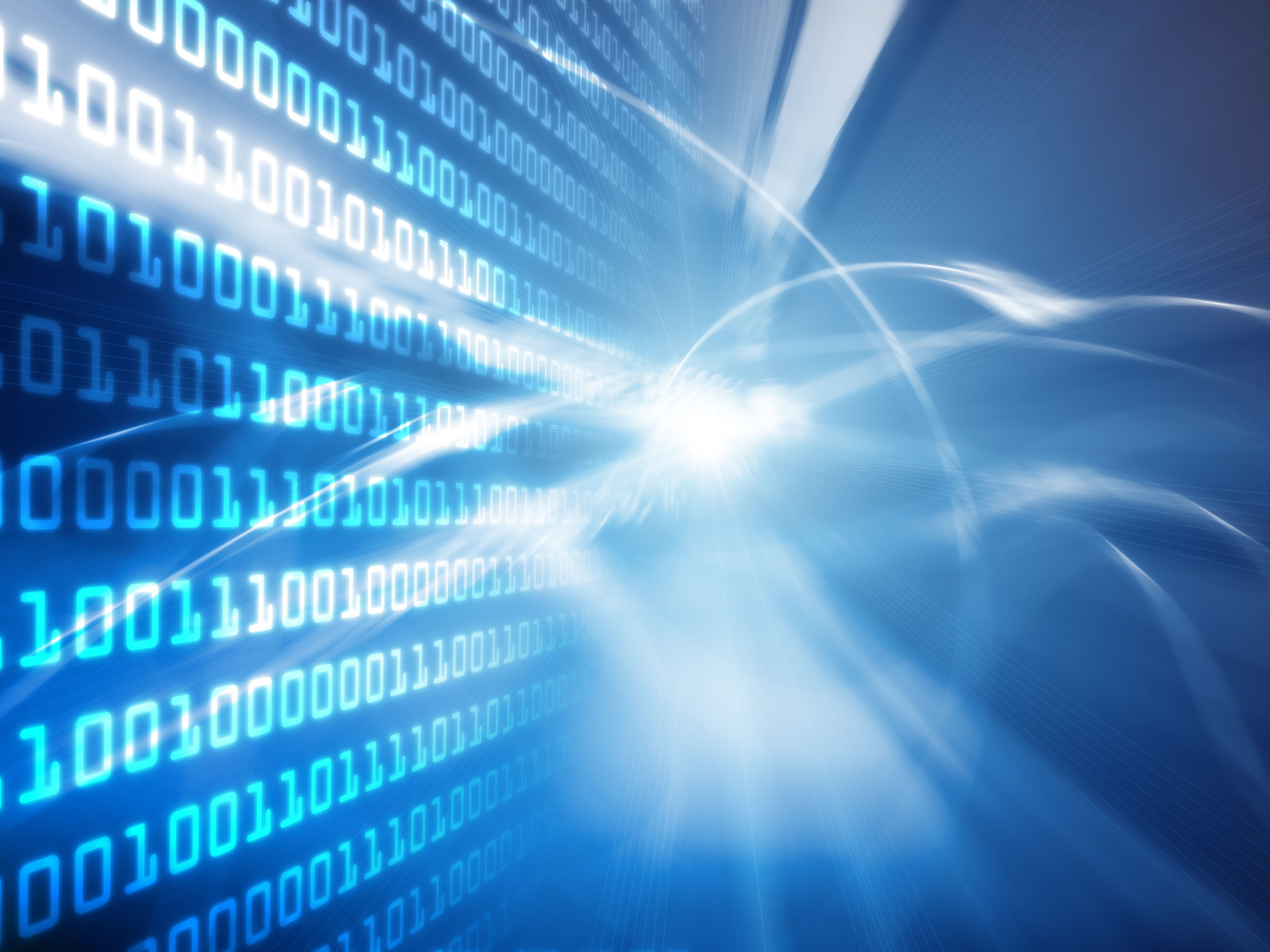 Orange Pyramid offers a wide range of technology consulting services to the greater Central Pennsylvania area from computer training to server installations.
Knowledgable
Some technology companies master a single platform and then fall into a complacency where they lose sight of the broad world of emerging technologies. Conversely, we embrace new trends, theories, and technologies and passes that knowledge on to its clients.
Versatile
We offer a wide range of technology-consulting services from networking to server integration. Being knowledgeable in many areas of technology allows us to expertly integrate different facets to produce a cohesive environment comprised of multiple platforms, vendors, and protocols.
Accomodating
We realize that all clients are different and we will design a solution that best fits each client. For instance, some clients just want their network to function while others want to understand the in's and out's of how the network was configured. We allow the client to choose by offering extensive post-consultation training should the client so desire.